The Google BERT update – what it means for marketers
The Google BERT update (which stands for Bidirectional Encoder Representations from Transformers) was released on 21st October 2019 and is designed to help Google better understand what people type into the search bar, particularly when it comes to conversational search.
Google releases many changes throughout the year, in fact, they do around nine changes a day to their search results for testing purposes (based on information from Google in July stating that they did over 3.2k changes in the past year). Most of these changes we don't notice, not even in the SEO industry. However, there are certain significant updates that Google make to their algorithms that they officially announce.
What is the BERT update (without the technicalities)?
Effectively it is a technique used within Google's powerful algorithms that helps them understand the queries that users, like your guests and customers, put into the search bar and the intent behind those searches. This was based on a research paper by Jacob Devlin, Ming-Wei Chang, Kenton Lee and Kristina Toutanova at Google (you can read the study here) completed in 2018.
How we use certain words can alter the meaning behind what we're trying to find. This new change means they can understand the context far more by correctly considering the words that come before and after a query.
Perhaps one example, could be "how to jack a car". Without clear context, this could be taken one of two ways. "How does one steal a car" or "how does one raise a car from the ground".

Another example provided by Google in their original announcement on 25th October is "maths practice books for adults". Now Google could read that as "books for kids that adults can use to teach them maths" or "books for adults to learn maths". It's pretty clear to us as humans which we most likely mean, but for a computer until the BERT update, it was a lot more challenging.
Conversational search is where we're heading
Google specifically points out that this update helps them understand longer search queries, specifically ones that are more 'conversational'. Clearly, this means any queries made through the medium of voice. With voice search growing and becoming ever more prevalent this is a clear indication of the direction of search as a whole.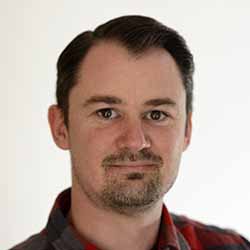 As Head of Enterprise SEO at Vertical Leap, I think organic search is going to continue to diversify in this way as voice enabled devices continue to proliferate.
Gen Z are an emerging generation of next customers for our clients. Their use of voice and voice-enabled devices is growing and is estimated to continue to grow as their generation ages. As a result, their demands for information will diversify alongside. Helping to drive that demand, technology is enabling information retrieval to become smarter, integrating a level of granularity in search we've never seen before. This is all driven by conversational artificial intelligence (or conversational AI) and provides both a new challenge and an exciting new opportunity for brands big and small.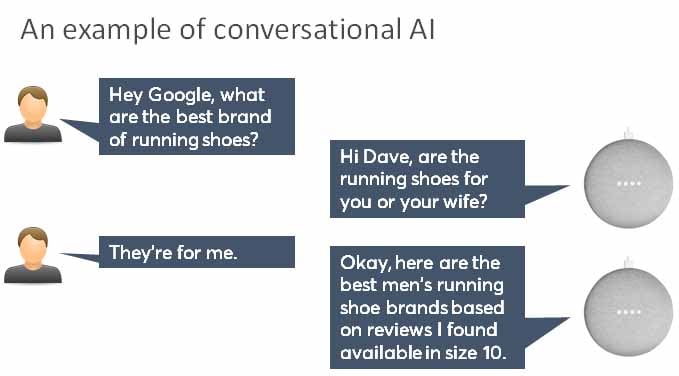 What this means to you as a marketer
Something we cannot do is optimise for BERT and as a marketer that's important for you to understand and communicate internally to stakeholders. It is a core algorithmic change that, if you have content that is positioned within the correct context, will likely help more potential visitors find your website. There are no associated actions as a direct implication of this update. What it does do however, is reinforce a familiar message: continue to create the best possible content, in all its forms, that your target audience will find useful and valuable. Ensuring that your content strategy aims to do just that, will help you continue to drive revenue from the organic channel.
Kerry Dye, our head of SMB SEO: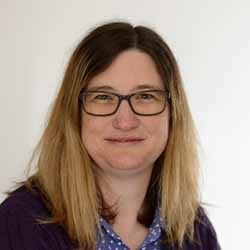 "BERT is a logical extension of the original Google Hummingbird algorithm, which was originally launched in 2013, and dealt with natural language queries. Natural language processing has come on leaps and bounds in the last six years, so it's no surprise that there is an update in this area, particularly with the introduction of voice-enabled devices".
Google thinks this change will impact 10% of English queries. It will impact the organic channel specifically and will also impact various types of search results we see in the search result pages. These are called 'rich snippets' and usually appear for question-based queries amongst others.
Do I need to worry about the Bert update?
Because of the nature of the Bert update, there are no actions you can take to mitigate it. We recommend continuing to focus your content strategy on the following:
Create content that targets top of funnel acquisitions by answering questions relevant to your brand in as much depth as possible.
At the bottom of the funnel, ensure a potential customer or user doesn't need to go to another source to find information on what you sell or provide.
Need more advice?
If you'd like to talk to us about your content marketing/SEO strategy, don't hesitate to call us on 02392 830281.