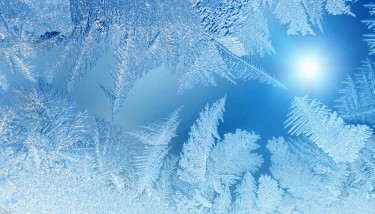 PPC
Welcome to our search marketing news round up to kick-start January 2017. We look at the marketing trends and updates that we can expect in 2017.
Evolution and revolution
Vertical Leap is now the first of a new type of digital agency - a cross between a traditional search/digital agency and a software service; one that combines specialist experts with a technology platform.