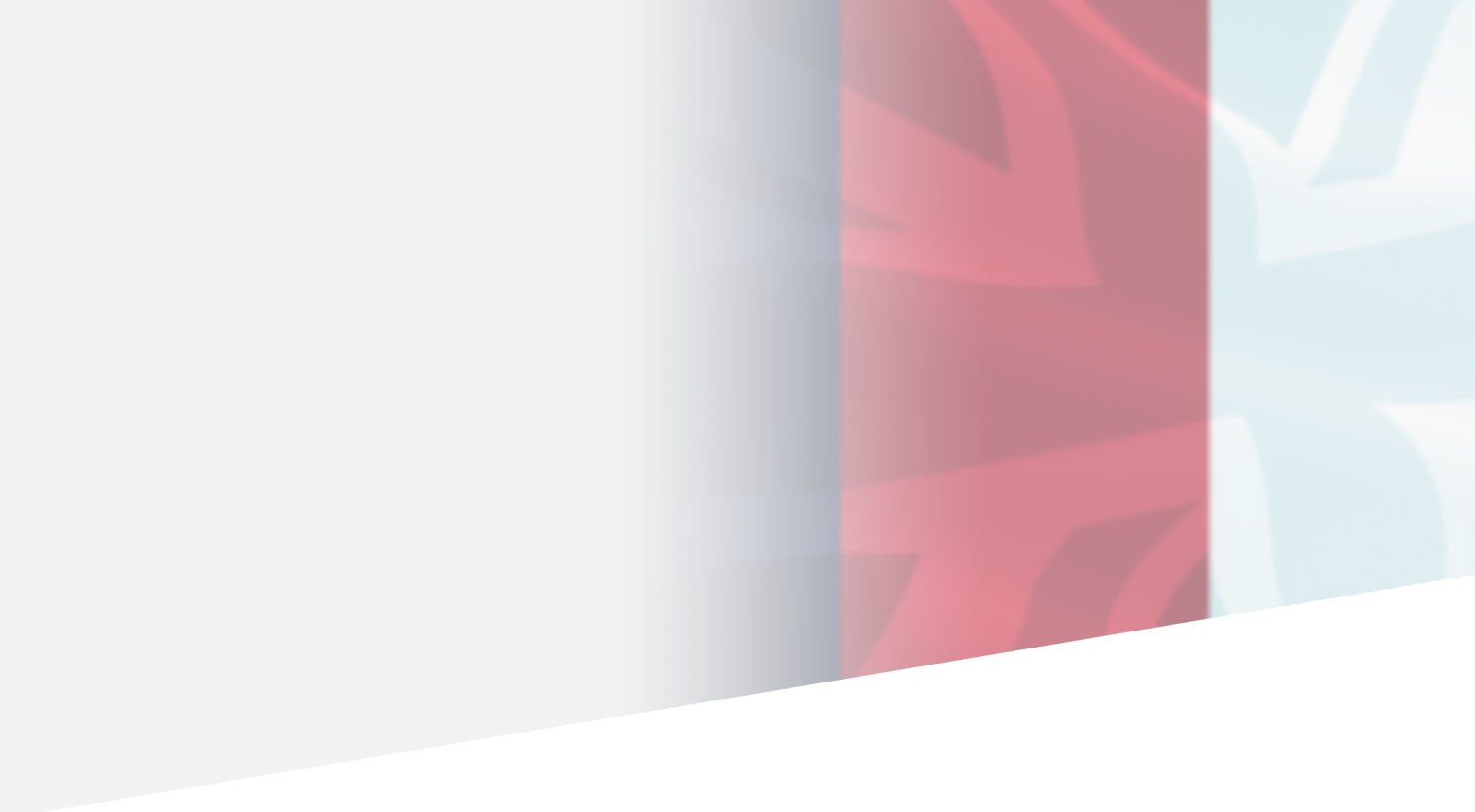 What they said
We use Vertical Leap to provide our PPC, SEO, content and creative work.  They provide us with a proactive service and being able to login to Apollo means we know everything that is happening.

Lexi Short
Digital Marketing Manager
View case study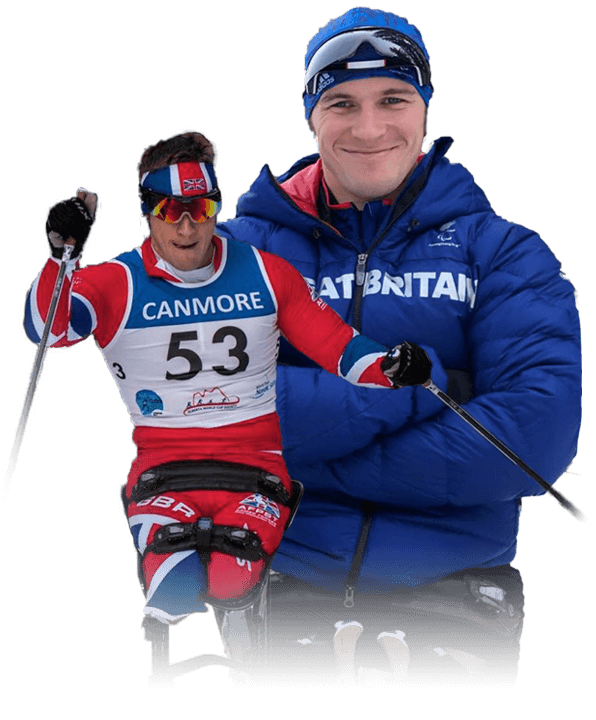 Business focused UX
Our approach to PUX
Performance UX is a perfect complementary addition to our industry-leading SEO and PPC services. Make your website work harder for you and deliver real return on investment (ROI). Our PUX lifecycle revolves around five core areas:
Empathy
Understanding who your users are and what they are doing on your website.
Analysis
Setting and reviewing measurable benchmarks to demonstrate service value and progress.
Usability
Heightening the impulses that get users to your website, remove impediments that stop cohesive UX and add incentives to push up ROI.
Design
Good design solves problems and is proven to drive business value.
Optimisation
Iterative testing and improvements to ensure your website is working as hard as possible for your business.
Each quarter, we plan priority tasks and then split up this work into monthly sprints so that you know, and we know, what we are working on and what we are hoping to achieve.
Apollo Insights sets us apart from our competition and ensures that we make the best tactical decisions for your website. By relying on data and not 'gut feelings', it allows you peace of mind that these aren't decisions made in haste but calculated and considered based on your individual business needs.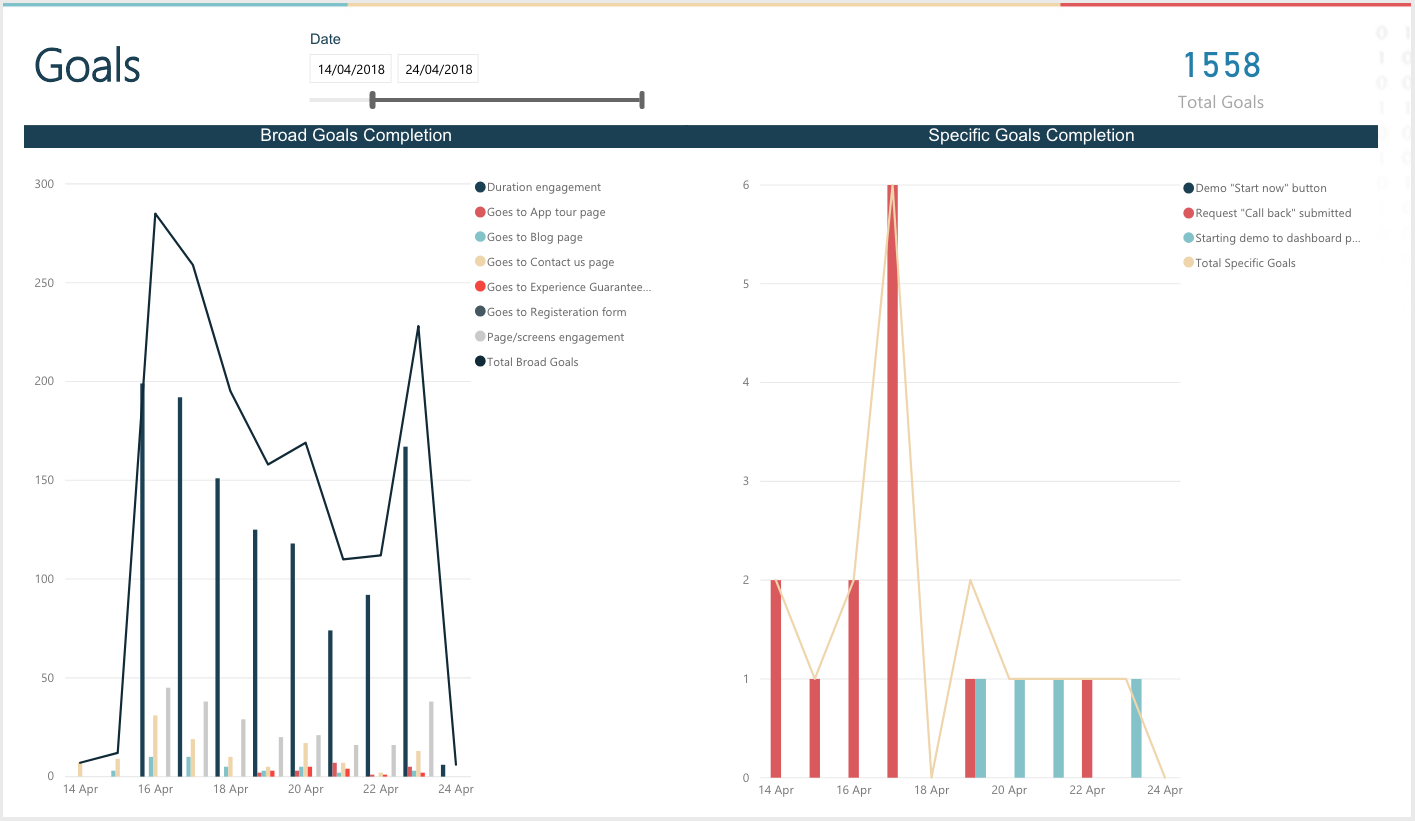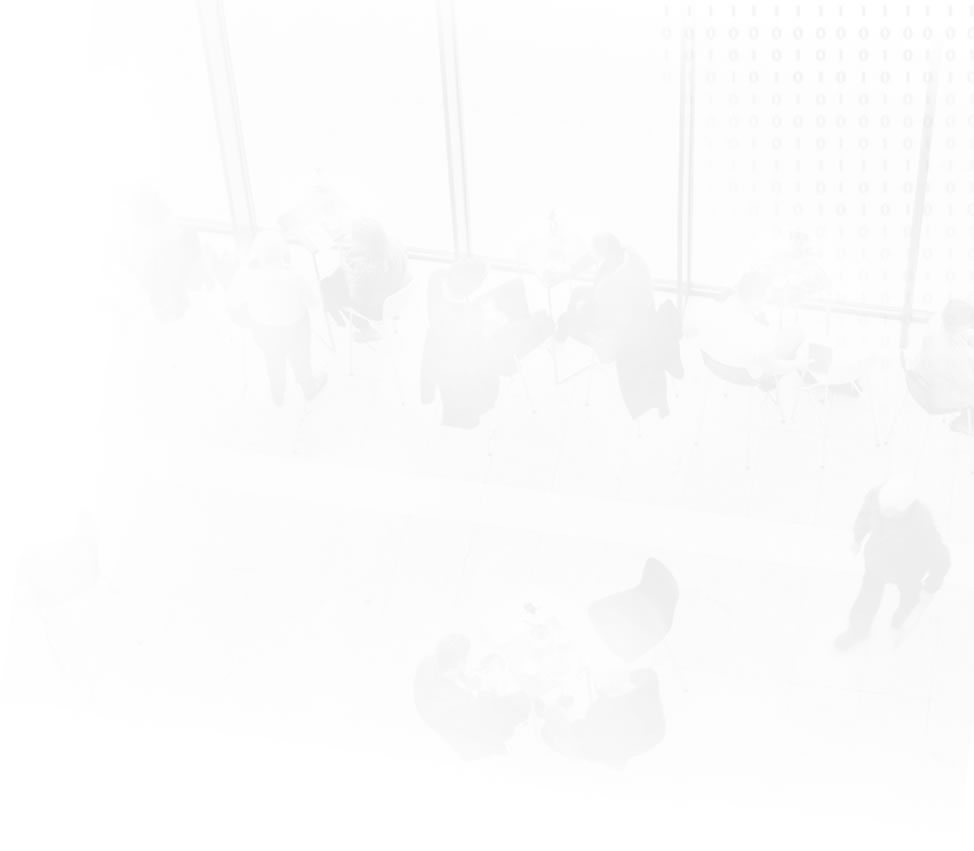 Performance is everything
The three pillars of PUX
We believe our PUX service is second to none. Where most agencies focus on just UX, it's our performance focused approach that makes our service sector leading and, arguably, one of the most effective digital marketing services on the market. UX, for many, has been described as 'wooly' – we have made sure our service is not only crystal clear, but delivers ROI from day one.
We do this by focusing on three core areas of performance:
1. Commercial performance (stronger)
2. Experiential performance (better)
3. Technical performance (faster)
Vertical Leap helped us understand our customer and the journeys & decisions they take, incorporating this in our website. It made an immediate impact on our online bookings.