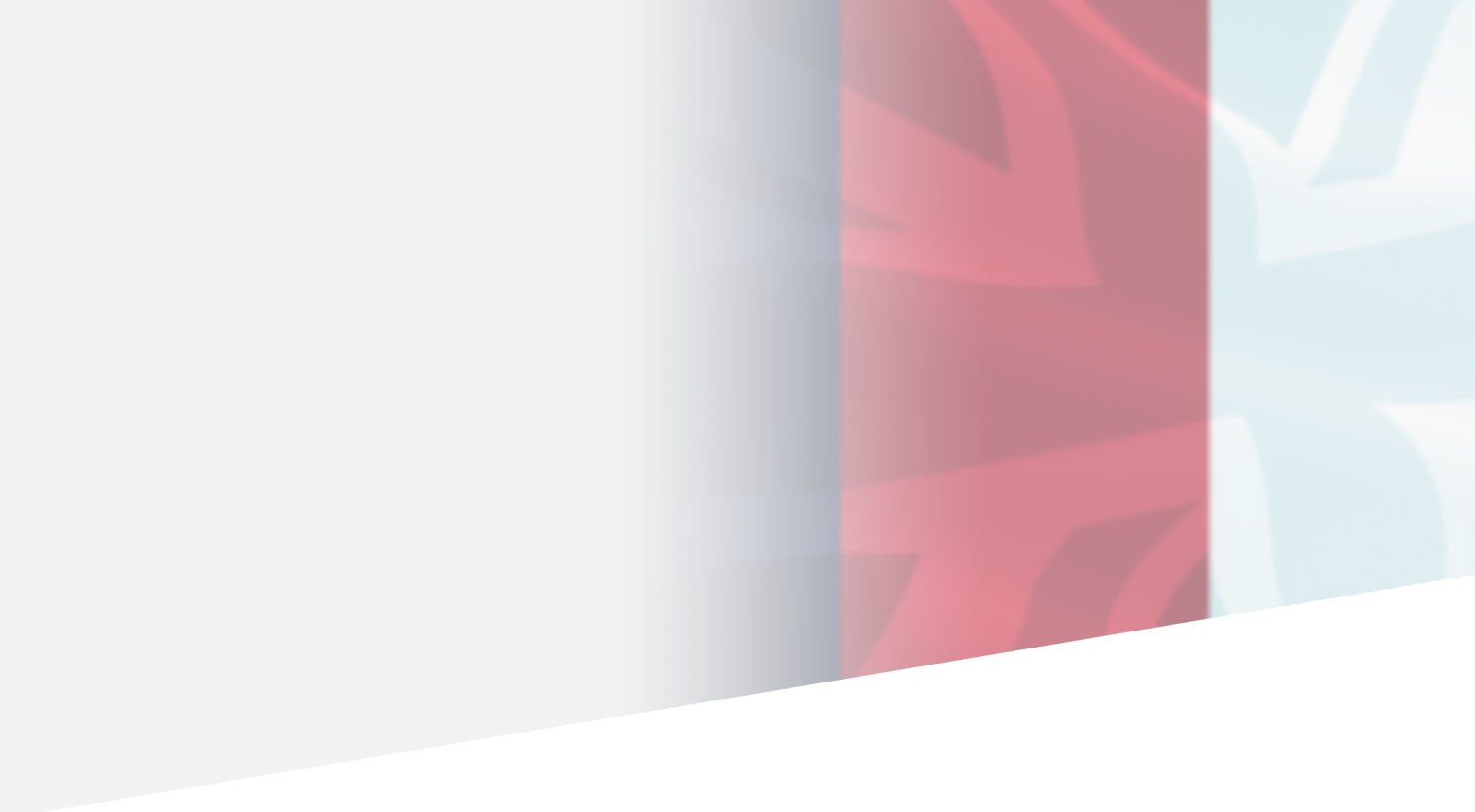 What they said
We use Vertical Leap to provide our PPC, SEO, content and creative work.  They provide us with a proactive service and being able to login to Apollo means we know everything that is happening.

Lexi Short
Digital Marketing Manager
View case study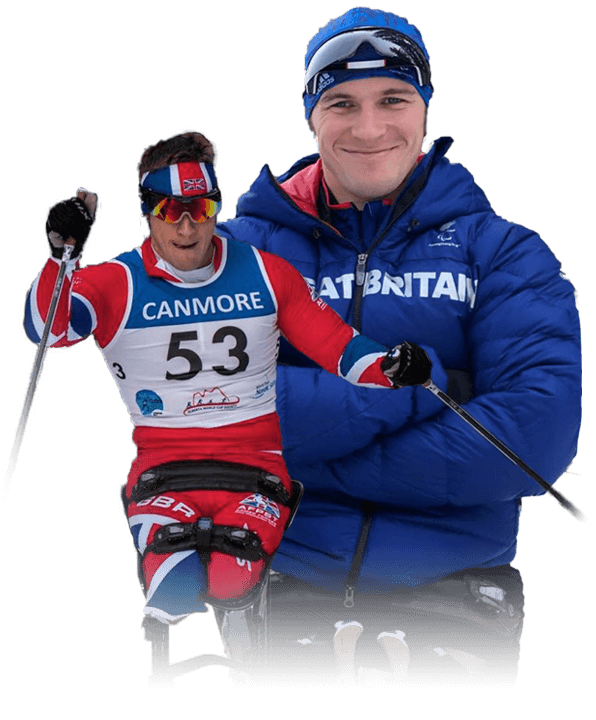 Business focused UX
Our approach to PUX
Our Performance UX specialists use an iterative and agile process allowing us to achieve effective, incremental gains on your digital product. Combining objective-led actions with user data and known website issues and opportunities, this forms the basis of our on-going delivery plan.
This process consists of these key components:
Understand & Emphasise
Plan & Prepare
Data Analysis & Insights
Design & Development
Test & Report
Iterate & Improve
Performance against your objectives is our number one priority, so whether you're looking to enhance the user journey, improve functionality or increase conversions, our iterative approach will ensure no stone is left unturned.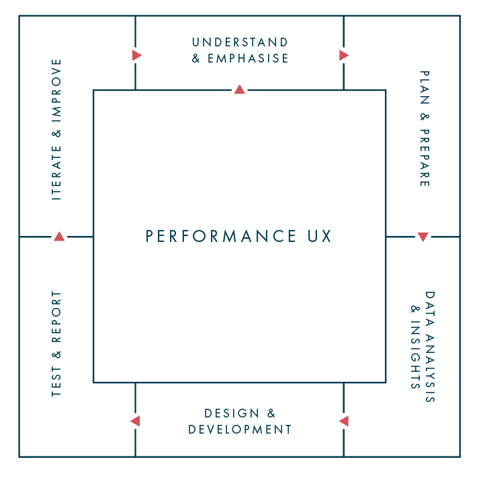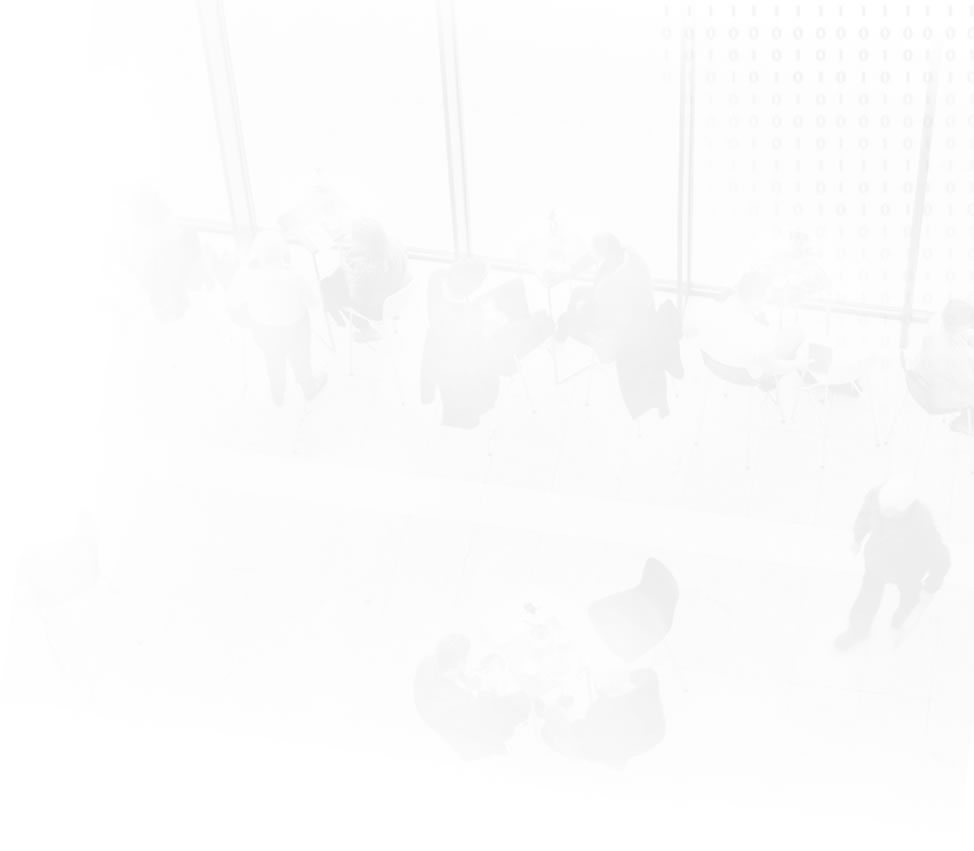 Performance is everything
The three pillars of PUX
Our Performance UX specialists use a unique data-driven approach to enhance the usability, capability and efficiency of your digital product. We gather audience behaviour data from multiple sources and recommend user-led design changes to influence conversion behaviour, create new user impulses and help remove impediments to success. Performance can be distilled into three key areas:
Experiential: Direct focus on improving usability, increasing engagement and meeting user expectations.
Technical: The art of delivering a fast, responsive and effective digital platform for the user.
Commercial: Make sure users convert with the best possible experience.
Vertical Leap helped us understand our customer and the journeys & decisions they take, incorporating this in our website. It made an immediate impact on our online bookings.