4 reasons your business needs an explainer video
Products or businesses can be tough to describe. Text content alone can feel heavy and not in-depth enough. Combine this with short buyer attention spans, and you have a dilemma on your hands.
Let's say you're putting together a piece of furniture; what's easier to follow, written or visual instructions? Explaining something visually is the perfect way to transfer information into someone's subconscious.
Online video has seen explosive growth over the past few years, thanks in part to mobile content consumption. Video content can be funny, instructional, journalistic and much more. We're going to concentrate on one such type of content – the explainer video. Usually around 1 minute in length, these short films are a great way to promote specific products, helping to inform and entertain audiences in a simple, yet effective manner.
If you're a marketing manager and need to find the perfect way to explain your business or a complex product, then this article outlines just some of the benefits of an online explainer video.
1. Video aids buying decisions
The world is becoming far more visual; this is reflected in online video statistics. With 100 million users watching video online every day, on average adults in the US spend more than five hours a day watching video – and more than an hour and a quarter of this is on digital devices. Many of these views may be for viral videos of the latest cat taking the internet by storm and online subscription services, but a large number will be looking to get information on a service or a product.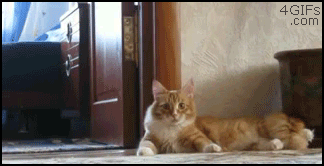 In fact 90 per cent of online consumers state that videos are helpful when making their shopping and buying decisions, and 52 per cent of those who watch a video about a product feel much more confident in making a purchase.
2. Reduces website bounce rates
Not only does video help your audience make purchasing decisions, it has a direct affect on your online presence, with explainer videos helping to reduce bounce rate.
According to the National Center for Biotechnology Information, the average attention span in 2015 is around 8.25 seconds. This is down from 12 seconds in 2000. Including an embedded video can boost a user's interaction from around 8 seconds up to a whopping 2 minutes.
We introduced a video to explain our Apollo platform and within a short period of time with saw an increase in page views of 570 per cent, taking average page time views from 49 seconds to 5 minutes 30 seconds.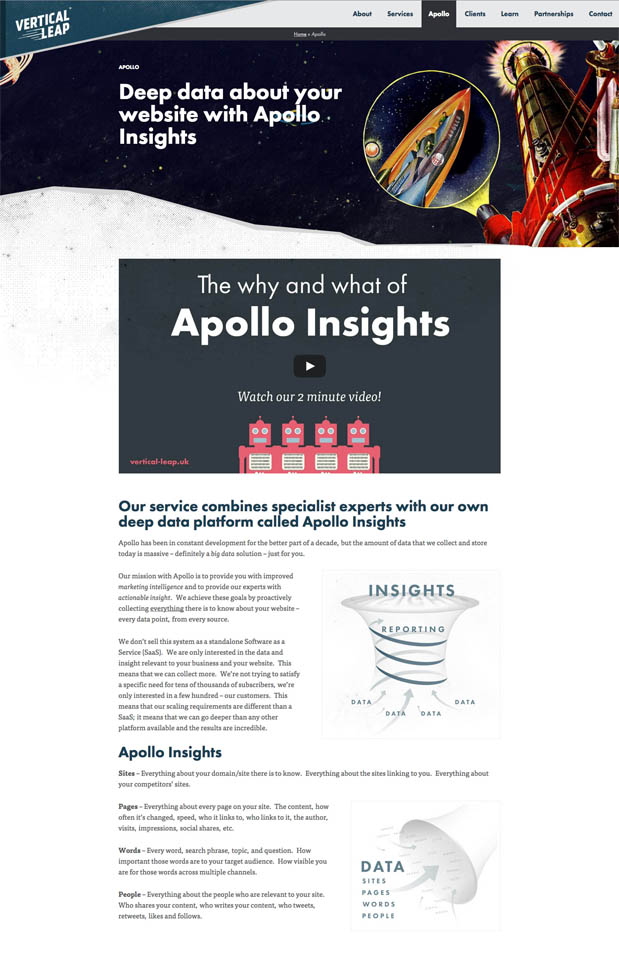 3. Boosts shares on social platforms
Videos can also boost shares on social media. Around 92 per cent of mobile users will share video content with other users according to the Interactive Advertising Bureau.
Social sharing of video content amounts to 1200 per cent more shares than links and text posts combined, according to Simply Measured.
4. Increases click-through rate
Video can also give a huge boost to email marketing campaigns, increasing click-through rates. A study by GetResponse found that embedding a video in an introductory email can increase click-through rates by up to 96 per cent. It can also help in the reduction of the number of subscriber opt-outs by 75 per cent.
According to Cisco, by 2016 two thirds of the world's mobile data traffic will be video, making it a very powerful part of online marketing.
Of course, it's not just a case of uploading and sharing a video online and reaping the rewards. There are several factors that need to be considered to create an explainer video that converts well.
The recipe for the perfect video
Grab your audience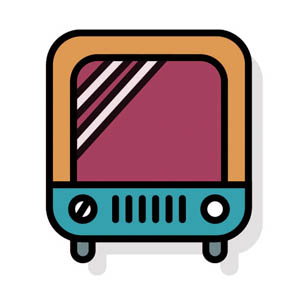 The most important factor in any content is engagement. If your video doesn't engage, then the audience is more than likely going to leave. Within the first ten seconds, 20 per cent of viewers will click away, and almost half of users leave after one minute. That's a very short amount of time to capture your audience, so you need to make sure that all the elements work to grab people's attention.
 Expert scripting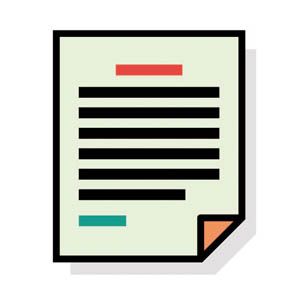 Your script needs to get the point across succinctly and be entertaining. Make sure to avoid over technical terminology or jargon and aim to keep it short and easy to understand (around 300 words).
Quality voice-over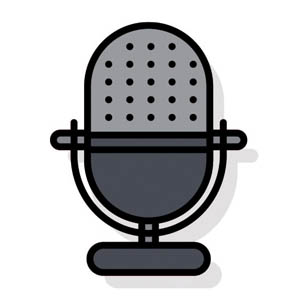 Next, the voice-over… You could have an Oscar-winning script, but that will mean nothing with a poorly executed voice-over. This is your opportunity to showcase your personality.
Professional finish
Finally, there's the animation, the magic, the business end! The visuals are there to engage and entertain the audience, they need to be eye catching, but most importantly, relate to what is being said.
These visual signifiers can greatly help consumers retain key product information. A study conducted by the Wharton Research Center found that the average person retains around 10 per cent of what they hear, but around 50 per cent of visual information.. The Online Publishers Association states that 80% of users recall a video they've seen in the past 30 days (http://digitalcontentnext.org/), proving that a strong video is a strong marketing tool.

Let us explain your business
Follow the link to our Design page and see how we can help explain your business. Or if you'd like to see some examples of ones we've done previously, check out our show reel below: