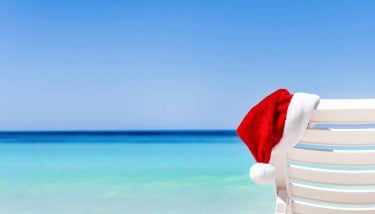 PPC
At this time of year, Google is all about pushing new ad innovations for Christmas advertising campaigns. No surprises here of course; this is the time of year for retailers to shine and formats like product listing ads take centre stage. Not all of the latest AdWords features are limited to retail shopping campaigns though. In fact, we're already getting good...
Evolution and revolution
Vertical Leap is now the first of a new type of digital agency - a cross between a traditional search/digital agency and a software service; one that combines specialist experts with a technology platform.