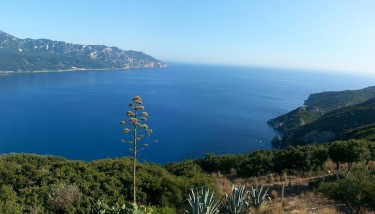 PPC
Over the past few months we've been looking at various micro-moments for travel purchases – and this week it's all about those 'time-to-book-it' moments. This is where people make the vital decision and choose who they're going to book with. For travel brands, these final interactions before the conversion are quite unique as well. Mobile has completely changed the way people...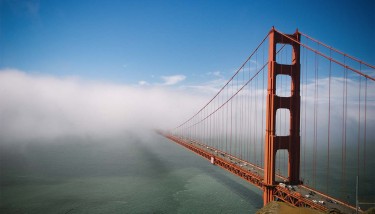 PPC
When you think of travel marketing, platforms like Google, Facebook and Instagram are probably the first that come to mind. Poor old Bing doesn't get a look-in with many advertisers – and this is fine by us. Because the travel marketers who do use Bing Ads are tapping into a resource overlooked by much of the competition. Bing's underdog status is...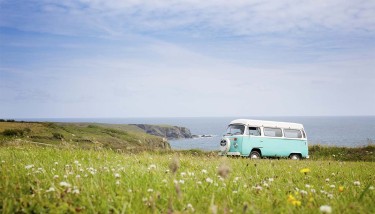 PPC
Earlier this month we looked at how to capture travel leads at the beginning of the consumer journey. When people first start dreaming about that next getaway they generally turn to search engines, and Google calls those first few searches I-want-to-get-away moments. This week, we're focusing on the next stage of the buying process: time-to-make-a-plan moments. These are the actions people...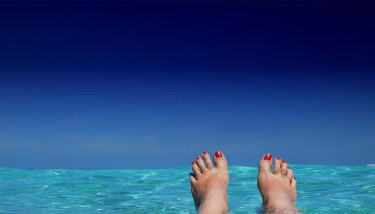 PPC
As Google puts it, "half the fun in travelling is dreaming up the destination". In fact, we're never far away from fantasising about that next trip away – whether we've just returned from one, had a rough day at the office or seen our friends' holiday snaps on Facebook. Google calls these 'I-want-to-get-away' moments; the online interactions that inspire us to...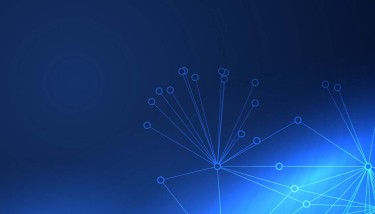 PPC
Change always comes thick and fast in this industry but 2016 has felt like a real turning point. All the tech giants are making big things happen as we move into the next stage of marketing and Facebook has been particularly active this year. The network's 'financial problems' a few years ago seem like a distant memory now. Since then, Facebook has...
Page: 1 of 1 | showing 5 Articles
Evolution and revolution
Vertical Leap is now the first of a new type of digital agency - a cross between a traditional search/digital agency and a software service; one that combines specialist experts with a technology platform.