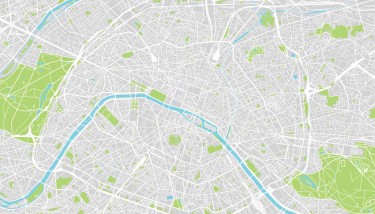 SEO
Local SEO isn't just a way for small businesses to get visibility ahead of larger competitors. It's about generating highly-qualified leads from people in your nearby area who are close to making a purchase decision. And it's also one of the most effective channels you've got for driving in-store visits from online search. To make this happen, you need to be...
Evolution and revolution
Vertical Leap is now the first of a new type of digital agency - a cross between a traditional search/digital agency and a software service; one that combines specialist experts with a technology platform.