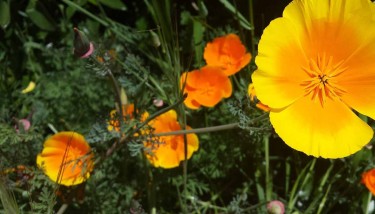 Content Marketing
We all know quality content is essential to a winning SEO strategy but how do you measure something like 'quality'? In this article, we're going to start by defining what quality content means in modern SEO – something many brands still struggle to clarify. Then we're going to look at how you can check the quality of content before you publish...
Evolution and revolution
Vertical Leap is now the first of a new type of digital agency - a cross between a traditional search/digital agency and a software service; one that combines specialist experts with a technology platform.