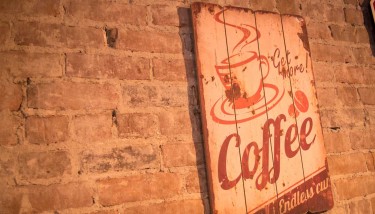 SEO
Search engine optimisation isn't always much fun for small businesses. Aside from having to compete with your closest rivals, you've got those industry leaders hogging up page one of results. To make matters worse, organic results are getting pushed further down the page, leaving less space for the little guy. These are the challenges small business marketers face, but each of these...
Evolution and revolution
Vertical Leap is now the first of a new type of digital agency - a cross between a traditional search/digital agency and a software service; one that combines specialist experts with a technology platform.