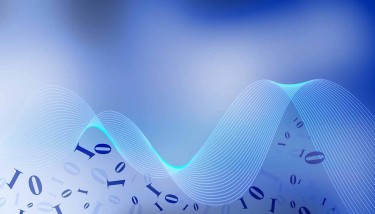 SEO
It's fair to say smaller businesses haven't always had the best relationship with search engine optimisation. No matter how much time and money you invest, there's always a larger competitor willing to throw more time and money at climbing up the search ranking. Big businesses can pay for enterprise tools, hire the best search marketers and dedicate whatever time it takes...
Evolution and revolution
Vertical Leap is now the first of a new type of digital agency - a cross between a traditional search/digital agency and a software service; one that combines specialist experts with a technology platform.