Our favourite search marketing articles in November
We're rapidly approaching the end of 2015, and that means a lot of the blogs around at the moment are focused on the future. Here is a round-up of the best ones we read.
I have been in SEO a long time and the one thing that is always constant is that the discipline changes and evolves. As a company, you have to be focused on what is coming next,  so we need to future proof our customers' sites against whatever might be around the corner.
By Michelle Stinson Ross
I'm starting off with an article that pulls together some of the top industry thought leaders and shows how they are all demonstrating a similar kind of thinking. Michelle Stinson Ross uses the examples cited by the three speakers to demonstrate how SEO might evolve as we concentrate more on user interaction and less on search engines.
If they are right, it will be yet another change in direction for SEOs and we'll have to know even more about how websites work than we do at the moment. There's never a dull moment and always more to learn!
By Google Official Blog
As you might know if you've followed these round up articles on our site, we are keen on the fact that the robots are coming to help us with our jobs. So the fact that Google is outsourcing its machine learning system (TensorFlow), is of interest to us in what effects that will have on big data systems by making machine learning more accessible.
In Google's words it has done it to help in "making technology work better for everyone". Given how much technology has entered our lives over the past few years that can only be a good thing.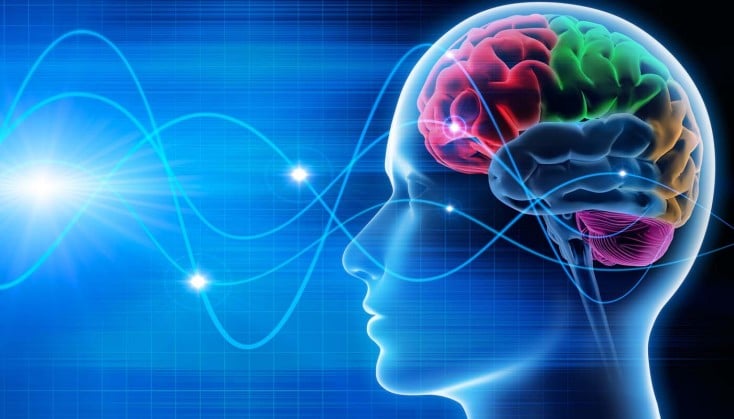 By Robert Ramirez
So this is a speculative piece musing about how the forthcoming Google Penguin changes might change the whole way that links are scored and used. We know the next Penguin update is due by the end of the year and that it is planned to be a real-time update (hurrah – no more waiting a year for recoveries!).
The basic premise that the article explores is that having link spam won't penalise the site, they will just be ignored, making them worthless. There's a lot of background on the Penguin algorithm, historical link acquisition and the semantic web. I guess it won't be many more weeks until we find out how accurate their suppositions are.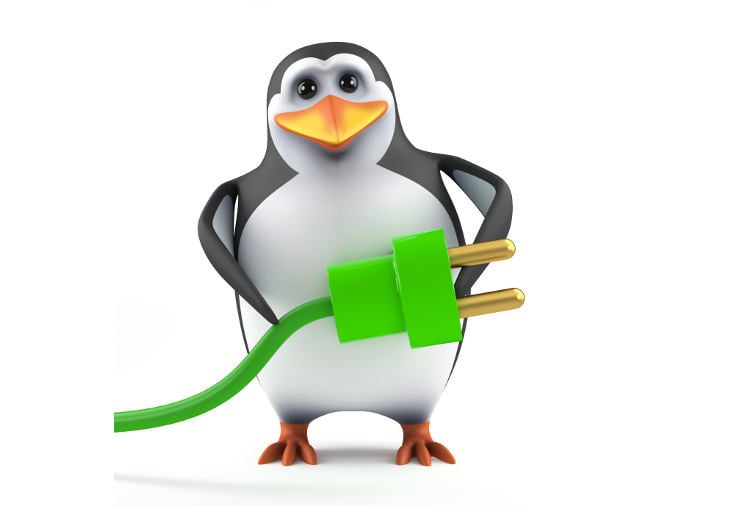 By Barry Schwartz
Well, we've seen these before because they have been quite comprehensively leaked in the past, but now, Google has decided to release the document officially. It's important to understand that the Search Quality Evaluators who use these guidelines don't have an impact on the results themselves, they are human check on what is being returned to make sure that the right sorts of pages are being returned.
The document is a hefty 160 pages, but if you are interested in what Google considers a high quality webpage and/or content then it is worth reading. For instance, the raters are asked to do a reputation review of the site using external sources, as well as evaluating About Us, Contact and Customer Service pages of the site on which the page is hosted.
You can download the full document here.
By Jayson DeMers
In an article on Search Engine Watch Jayson DeMers looks at what's changing, and what factors we currently optimise on will be gaining in importance or evolve. These include social signals, external links and local SEO.
DeMers also details a section on what will be staying the same, citing that certain best practices are timeless, and are unlikely to be phased out whatever the changes coming our way.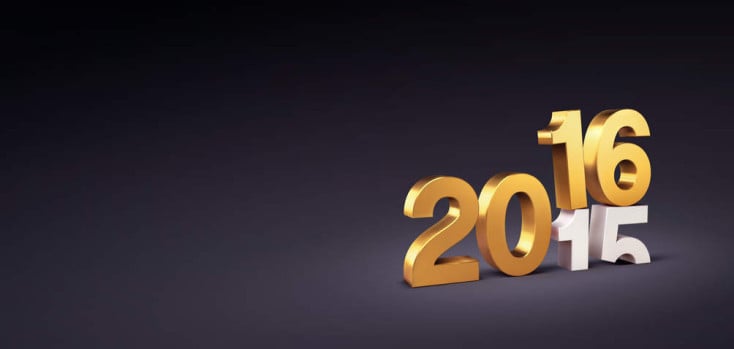 By Lori Goldberg
This one's by Lori Goldberg for Econsultancy and talks about changing how we talk about SEO as the term encompasses more than it did before. Goldberg talks about how content marketing is now an integral part of SEO alongside the more traditional technical SEO of getting your site architecture right.
There are also a selection of tips for site owners to help them take a more holistic view of SEO instead of making it a separate function, and doing things that are not always considered part of SEO that are now contributing to SEO success. Several of these tie in with the things in the Search Quality Rating Guidelines, just to demonstrate how these things all link together.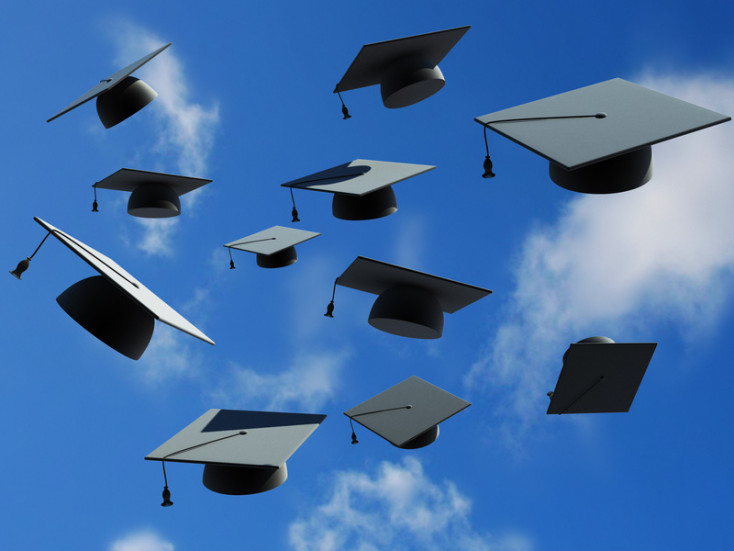 What about you?
Did you come across any interesting articles from November talking about the future? If so tweet me your suggestions.