Google RankBrain: Good news, machines have taken over at Google
Machines have taken over some of the most important ranking factors at Google. They (the robots) have been in place for some time and guess what? They are doing a pretty great job of it.
In this post, I cover what this means to your businesses search performance and why this change is one to be embraced rather than feared.
Machine learning & Google RankBrain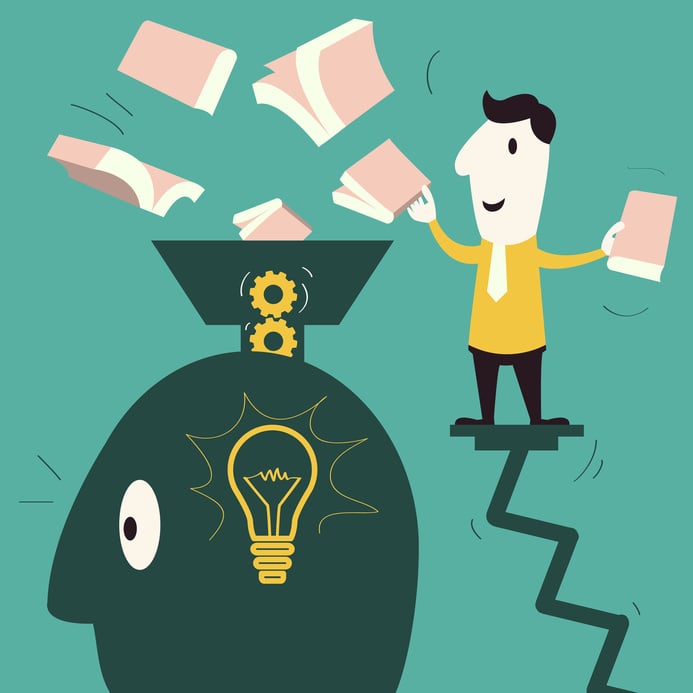 This week Forbes.com and Bloomberg.com were among the first to announce that Google had changed the way in which it processes a lot of the search results.
The headline-grabbing focus of this has been robots taking over; a case of 'RankBrain vs HumanBrain' which suggests this change is negative.
The fact of the matter is, however, this change is a very positive one, and something (machine-to-machine learning) that many forward-thinking agencies have been embracing for some time.
What does this change mean?
Practically speaking, this means that a greater proportion of the search engine results pages (SEPRs) returned are already handled with robots and artificial intelligence (AI) rather than being signed off by humans first.
Taken from Bloomberg.com:
"RankBrain uses artificial intelligence to embed vast amounts of written language into mathematical entities — called vectors — that the computer can understand. If RankBrain sees a word or phrase it isn't familiar with, the machine can make a guess as to what words or phrases might have a similar meaning and filter the result accordingly, making it more effective at handling never-before-seen search queries."
The fact is, this change happened a number of weeks ago, and although there have been some unwanted exceptions to the handling of results returned by RankBrain, the performance of Google AI has been exceptional.
A few weeks ago, I wrote about the future for traditional agencies, exploring the roles that machine-to-machine learning (and AI) is already playing and it's great to see this topic continue to gain prominence in the digital arena.
It is important to understand that RankBrain is a part of the Google search algorithm, it is not the entire algorithm.
Is RankBrain the most important Google ranking factor?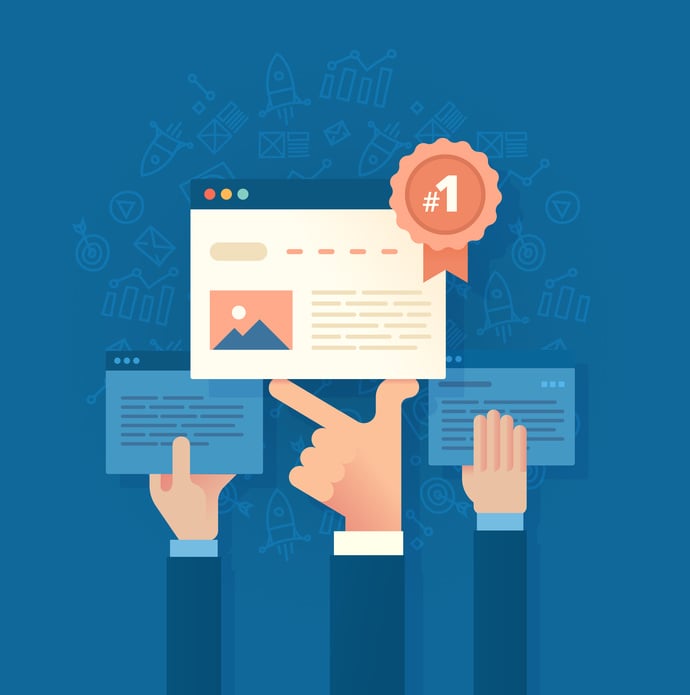 No, but it comes a close third:
"RankBrain is one of the "hundreds" of signals that go into an algorithm that determines what results appear on a Google search page and where they are ranked, Corrado said. In the few months it has been deployed, RankBrain has become the third-most important signal contributing to the result of a search query, he said."
Source: 'Google Turning Its Lucrative Web Search Over to AI Machines', Jack Clark, Bloomberg.com, October 26, 2015 — 9:00 AM GMT.
What about all the other ranking signals?
Google has hundreds of ranking factors and the overarching search algorithm applied to everything is Google Hummingbird.
When it comes to understanding and interpreting search queries and the context behind the queries, RankBrain can be considered an important extension to everything Google has been focusing on.
Google RankBrain is not perfect, though it is steadily getting closer to perfection, and Google is actively training RankBrain based on the data already received over the weeks since its launch.
What does RankBrain mean to businesses?
An important part of RankBrain is to understand search intent, meaning, context and relevancy; based on data, machine-to-machine learning and artificial intelligence.
By understanding search requests more thoroughly, RankBrain can support the delivery of meaningful results through more than query refinement in isolation (where machine-to-machine learning and AI comes into play).
The most important element of this for businesses, I believe, is the move away from gut feel and ability to start using big data.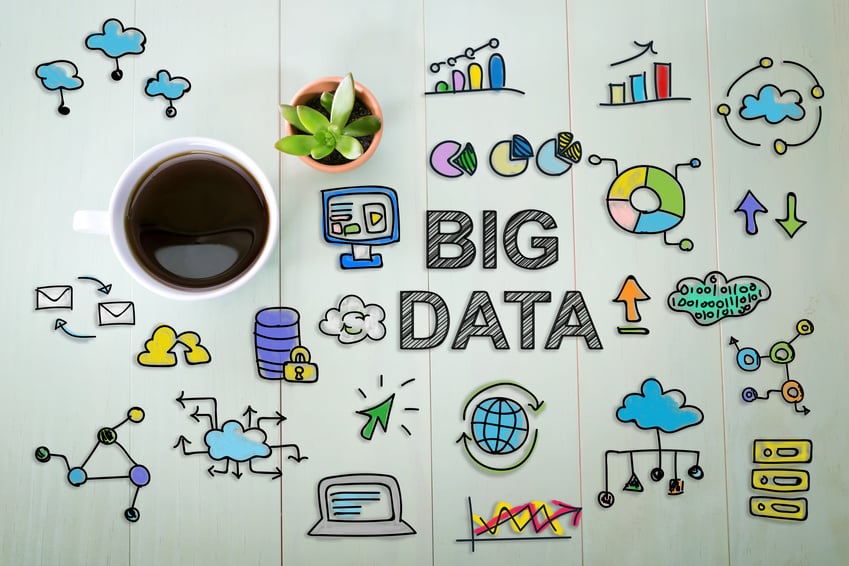 In a recent post, we provided a number of practical examples of using big data for driving decision making – this would be a good starting point if you are interested in reading more on this topic.
What's next for websites?
For websites that already use data to drive decision making, and place the user at the forefront with content creation and refinement, I feel this update will provide an opportunity to leverage much greater results from what you already have in place.
In contrast, content created by gut feel alone may start to see reduced performance online. This may not seem a positive change if you buy into gut feel, but believe me, when you start to use deep data to drive your decision making, you will see the benefits.
If you have questions about Google RankBrain and what this means to your business, contact us for a chat.