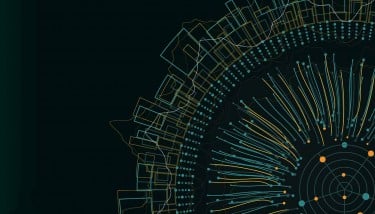 Martech
Operationalising big data is a major challenge to overcome for the marketing industry. While machine learning helps you solve one piece of this puzzle, data visualisation is another step towards 'making more sense' of the information at your disposal. In this quick guide, we'll show you how to use it for better decision making. While machines prefer to crunch numbers, us humans...
Evolution and revolution
Vertical Leap is now the first of a new type of digital agency - a cross between a traditional search/digital agency and a software service; one that combines specialist experts with a technology platform.