Search marketing news and what it means for marketers – Oct 2016
It's that time of the month again when we look at the latest search engine and digital marketing industry news, and this month has been a big one for updates!
Penguin search engine news alert
Every search and digital blog over the past few days will have included at least some reference to Penguin 4.0 and the move by Google, incorporating Penguin into the core algorithm.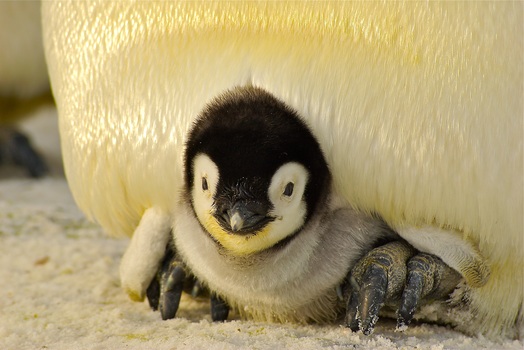 Penguin looks at artificial link building and penalises spammy websites based primarily on low quality and manipulative link building. Penguin has been manually run by the Google team since it's launch back in 2012, but as at 23rd September, that has now changed so that the Penguin filter applies to websites at the point of crawling and re-evaluating them.
Businesses penalised by Penguin updates in the past would have had to wait a number of months for the Penguin algorithm to be re-run, in order to see complete recovery from any negative impact. Now, effective recovery from Penguin could be seen over a few days and weeks.
For business this means that getting the right expertise in place as early as possible is imperative for handling any negative Penguin and link-based impact over the short term. The quicker you are able to investigate, identify, and act on Penguin impact, the sooner your rankings, traffic, and likely sales, will return.
Does your business need to know about AMP?
If your business publishes regular content online or has eCommerce capability, the answer to this questions is most likely 'yes'.
Over the past few days we have seen Google roll out Accelerated Mobile Pages (AMPs) into the main search engine result pages (SERPs), showing the Google intent to reward sites who are providing faster and more effective content delivery through AMPs.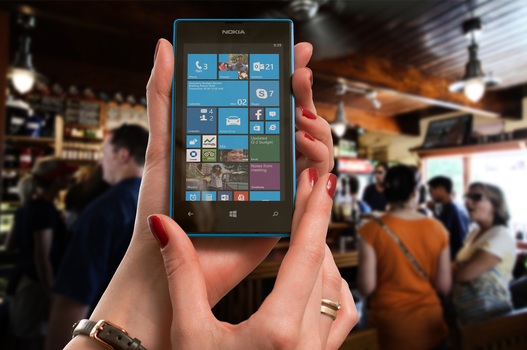 AMP provides an opportunity to have your content placed prominently within relevant search results through updating your content delivery to include AMP variations.
Big brands like ebay are already driving forward website content delivery using AMP, and the earlier you incorporate this technical SEO update into your website strategy, the greater the early adopter rewards will be.
Bing Ads launches structured snippets for text ads
This extension, which has been available on AdWords for a while now, has made its way to Bing. You can either create new structured snippets within the Bing interface or import existing extensions from AdWords.
These extensions are a great way to communicate the brands you stock or the types of products/ services that you offer. They also have an additional benefit of making your ad bigger, thus making it more visually appealing within the search results and potentially boosting click-through rates.
We would highly recommend getting these added to your campaigns immediately. An example is below:

Read more about it here
Google introduces cross-device retargeting and tries to bridge the gap between online adverts and in-store sales
Google announced a couple of big (and positive) developments for advertisers last month.
Firstly, advertisers can now reach users across multiple devices with remarketing more efficiently. This is great news as more and more people are starting their journey on one device and completing it on another – in the US, 60% of conversions involve more than one device! It also means advertisers have more control over the frequency of messaging and the order that it appears in, which will help to boost conversions and make your campaigns more efficient. Read more here
Secondly, Google is introducing location extensions and a store visit measurement for the Google Display Network. These innovations are great for advertisers as it provides them with even more data about which ads are driving store visits – this can then be leveraged to optimise the campaigns further and drive even more visitors to your offline store(s). Read more here
Need advice?
If you need any advice regarding the above, don't hesitate to call our search marketing experts on 023 9283 0281.