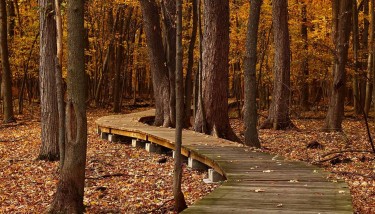 SEO
As search engine optimisation (SEO) continues to evolve, the key terms and phrases we need to know also change. So, as a UK agency providing SEO services, we thought it would be a good idea to create an SEO glossary of terms that we can keep updating for you, as time goes by. In other words, this is the only SEO...
Evolution and revolution
Vertical Leap is now the first of a new type of digital agency - a cross between a traditional search/digital agency and a software service; one that combines specialist experts with a technology platform.