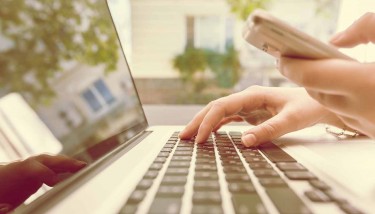 SEO
Google has announced that mobile-first indexing is now rolling out, almost a year and a half since it originally unveiled plans to change the way it ranks mobile and desktop pages. During this time, the search giant has been experimenting and testing the implementation of a mobile-first search experience and now it's ready to roll out the new system. There's also...
Evolution and revolution
Vertical Leap is now the first of a new type of digital agency - a cross between a traditional search/digital agency and a software service; one that combines specialist experts with a technology platform.