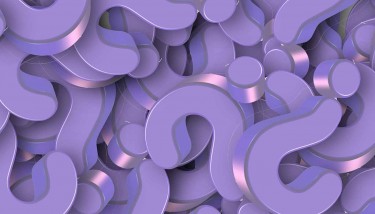 SEO
When you're looking for a new SEO agency, there's one thing in particular you should expect. A good agency will always be more interested in your business than in pushing their own sales pitch. After all, your search marketing needs are unique and it's impossible to reach targets without understanding the intricacies of your online business. You'll know when an agency...
Evolution and revolution
Vertical Leap is now the first of a new type of digital agency - a cross between a traditional search/digital agency and a software service; one that combines specialist experts with a technology platform.