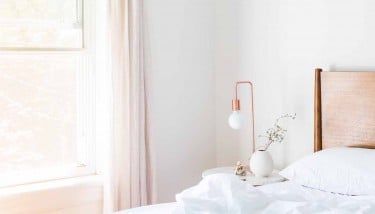 SEO
Last month, Google added a bunch of new features to its travel search platform, including price alerts and discounts for local activities and attractions – all in the name of improving the search and booking experience for travellers. It turns out Google had much bigger things in the pipeline though. Because now the tech giant is refining the entire process of...
Evolution and revolution
Vertical Leap is now the first of a new type of digital agency - a cross between a traditional search/digital agency and a software service; one that combines specialist experts with a technology platform.