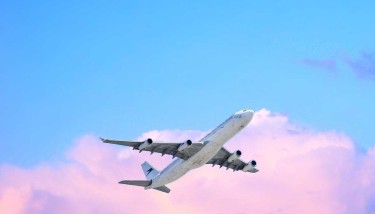 SEO
Google doesn't rely on a single, fixed algorithm for each and every query anymore. The tech giant is now capable of analysing each search query and deciding which ranking factors are most appropriate – or, more specifically, in which order they should be prioritised. This means, as travel search marketers, we need to understand how Google approaches queries related to the...
Evolution and revolution
Vertical Leap is now the first of a new type of digital agency - a cross between a traditional search/digital agency and a software service; one that combines specialist experts with a technology platform.