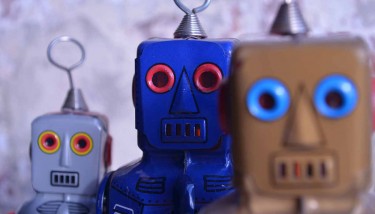 Chatbots
After a year of constant hype, chatbots had a difficult 2017 with many brands failing to make the most of the technology. Whilst we saw some excellent examples of companies getting it right, others struggled to hit the mark. We've published a number of blogs and guides about chatbots and in this extended guide we bring it all together for you...
Evolution and revolution
Vertical Leap is now the first of a new type of digital agency - a cross between a traditional search/digital agency and a software service; one that combines specialist experts with a technology platform.