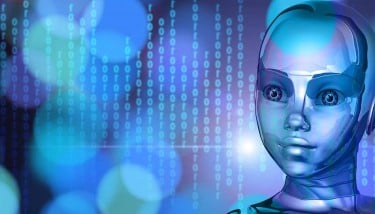 Chatbots
The first wave of chatbots gave us a glimpse of what the technology can do, but there was one thing consistently holding them back – conversational UI design. The travel industry has seen a lot of chatbots come and go over the last year with a number of tough lessons learnt along the way. As machine learning advances and conversational UI...
Evolution and revolution
Vertical Leap is now the first of a new type of digital agency - a cross between a traditional search/digital agency and a software service; one that combines specialist experts with a technology platform.