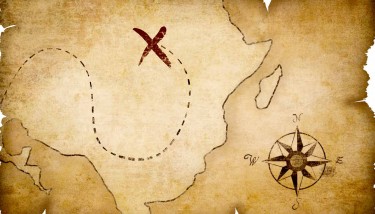 Martech
Data science is the practice of revealing hidden insight from existing data in a manner that enables businesses to make better decisions. In this article we give you a quick three-minute overview of why it's important and relevant for marketers. The modern consumer is hard to impress. An average person sees between 300 and 500 ad messages per day but only...
Evolution and revolution
Vertical Leap is now the first of a new type of digital agency - a cross between a traditional search/digital agency and a software service; one that combines specialist experts with a technology platform.