Unrivalled expertise in packaging solutions
With more than 60 years' experience in the packaging industry, KernPack specialises in innovative machinery, systems, and solutions for a wide range of products – from food and beverage packaging to print and publishing, home shopping and distribution to banding solutions.
More brand awareness, traffic, and online enquiries, please
With such a solid reputation for delivering exceptional packaging solutions, it's no surprise that KernPack wanted to spread the word. Its end goals were to raise brand awareness, get more people onsite, and generate more online enquiries.

Signed, sealed, ready to be delivered
Unlike other agencies, we have our own deep data platform which allows us to find the areas of a website that need improving, as well as generate data-informed strategies that really get results. First, we recognised a need to separate its product packaging service from its mailing service online. For everything else, we realised a PPC, content and SEO service could achieve the end goals and more.
A marketing strategy that packed a punch
We designed and built a new website for KernPack – the main aim being to improve user experience and increase the overall visibility for the core packaging machine. We also optimised the website for load speed, content relevance and structure.
We also built highly targeted paid search campaigns for each product type to generate leads, but brand awareness was also an objective. We created a fun national survey to discover 'The nation's favourite biscuit', which tied in with KernPack's food packaging solutions. This generated press coverage, to meet their brand awareness goal.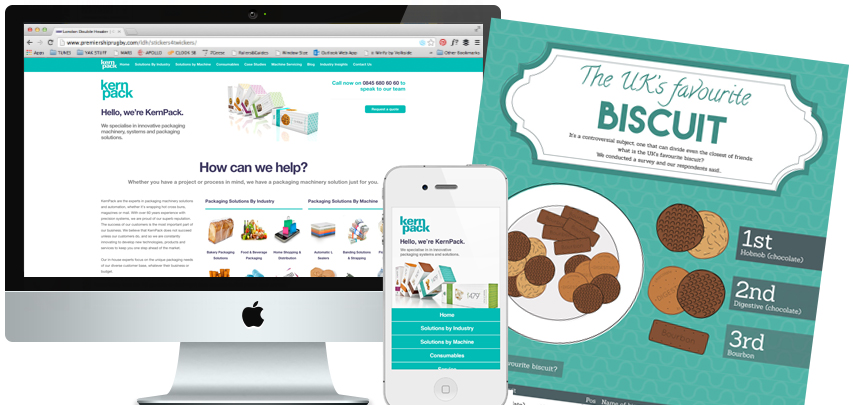 Uncovering our results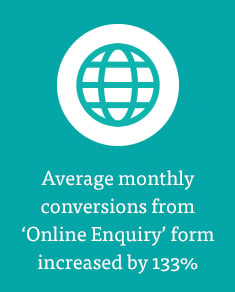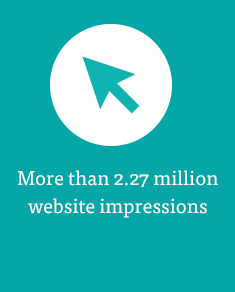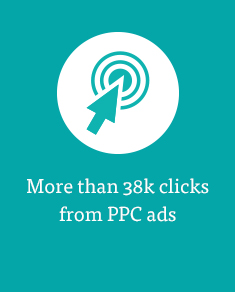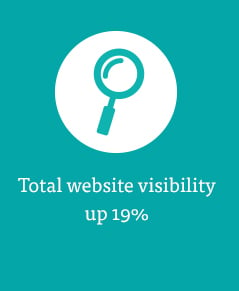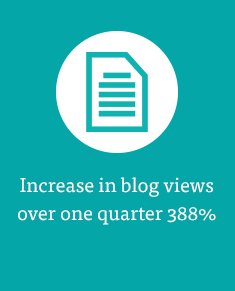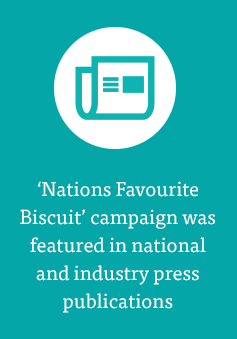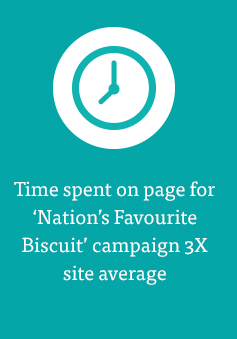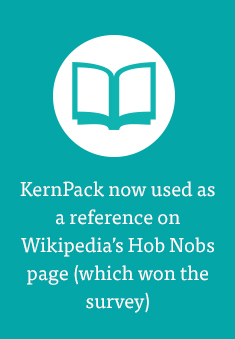 That's a wrap
Let us package something together for your business.
Save
Save