Premier Marinas
Premier Marinas owns and operates eight of the UK's most prestigious marinas. With over 5,000 berths, it strives to be the finest marina operator in the UK, providing first-class boat storage services and quality boatyard facilities at all its marinas.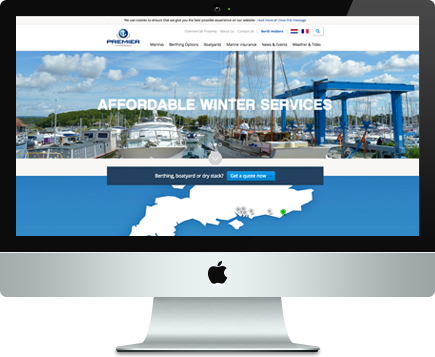 "More website enquiries please"
Premier Marinas wanted to increase the number of website enquiries from paid search campaigns whilst reducing the cost per enquiry. An emphasis needed to be placed on placing Premier Marinas as the number one marina on the south coast from a quality perspective and it was essential that ad copy matched the culture of the brand as well as driving traffic to the site.
Reduce wasted spend
With a modest advertising budget, our first priority was to minimise any wasted spend in the account. Keyword refinement and a strong negative keyword list ensured only the highest quality traffic was driven to the site. We removed a substantial number of keywords from the account, which resulted in a dramatic drop in irrelevant impressions and expanded the keyword list into untapped areas. We also split-tested ad copy to increase click through rate, ensuring that the main 'quality' message was constantly being communicated.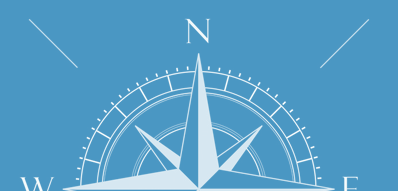 Don't lose prospects at the quote stage
Finally, we needed to ensure that we were growing the number of enquiries submitted through the website. Users are shown a berthing quote before submitting any details so it was essential that we continued to push the quality message at this stage to ensure that users submitted their details.  We also experimented with different landing pages to ensure we were providing the user with the best possible user journey and therefore increasing conversion rates.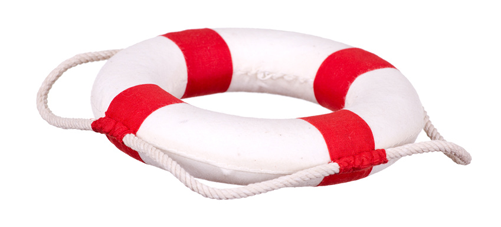 Major headway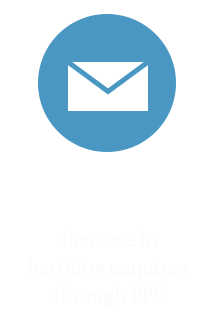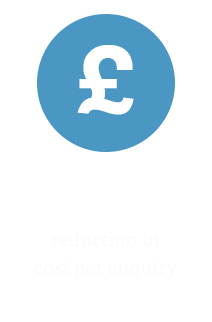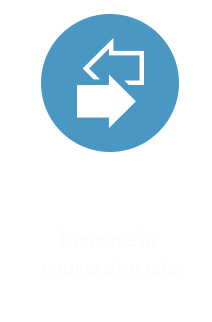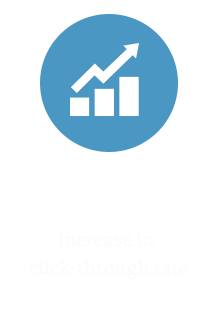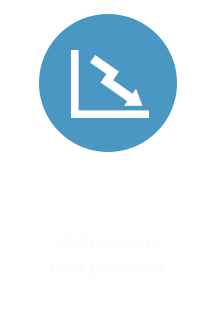 Let's get you some more sails
Are you marketing a niche business with a local audience? Our PPC team can help you.