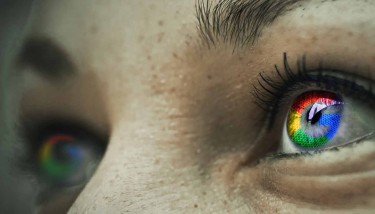 SEO
Ask anyone what Google is and the most likely answer will be that it's a search engine, which is pretty hard to argue with. The tech giant's most important platform is called Google Search, where people type in queries and get search results in return. Pretty conclusive stuff. Except the nature of search is drastically changing, as Google further integrates machine learning...
Evolution and revolution
Vertical Leap is now the first of a new type of digital agency - a cross between a traditional search/digital agency and a software service; one that combines specialist experts with a technology platform.