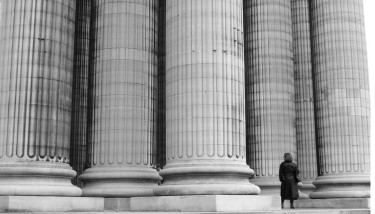 SEO
Search engine optimisation becomes more difficult to define every year. As SEO crosses borders with content marketing, web development and various other parts of your marketing strategy, it's hard to draw the lines between them at times. So we thought it might be a good idea to clarify the state of search optimisation in 2017. There are five key ingredients to...
Evolution and revolution
Vertical Leap is now the first of a new type of digital agency - a cross between a traditional search/digital agency and a software service; one that combines specialist experts with a technology platform.