The world of search marketing is changing: mobile usage is growing significantly, user behaviour is constantly evolving and there is more data available than ever before.
In order to connect with potential customers, digital marketers now have to work smarter; campaigns must be more targeted, more personalised and more agile, which in turn presents digital marketers with a whole new set of challenges.
In this seminar on Thursday 14th July, we join forces with Google and Smart Insights at Google's offices in London, to help you overcome these challenges.

What we'll cover
New tactics and tools: Learn from Google the tools and tactics you should be applying to your paid search marketing
Shift your search marketing approach: Learn from Dave Chaffey how a more strategic, integrated, cross-device approach – combining SEO and content marketing with paid media – can have a significant impact on the success of your search marketing
The data challenge: We'll be talking about how algorithms can help us manage the data overload and reduce human inefficiencies in search marketing
Speakers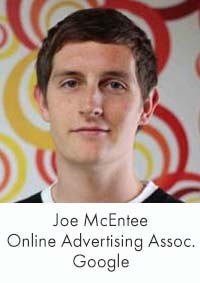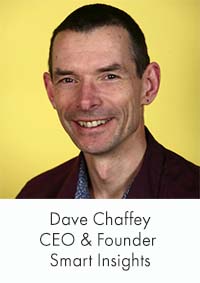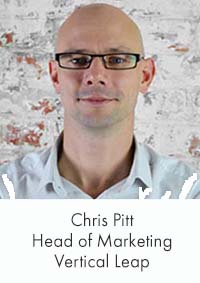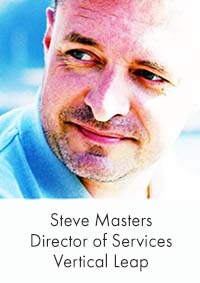 Where and when?
Date: Thursday 14th July 2016
Time: 10am – 1pm
Venue: Google UK Ltd, 1-13 St Giles High Street, London WC2H 8AG – Map
Save your seat
Places are limited. If you'd like to apply for a space, please email Michelle Hill at mhill@vertical-leap.uk.