Big data is a huge topic that many perceive as being very technical and generally the domain of enterprise-level companies, such as Tesco and BP. However, this is not the case: big data is available right now to companies large and small – the tools are all around us – we just need to open our minds to the possibilities that exist.
And, that's precisely what we hope to achieve for you in this seminar.
What will we cover?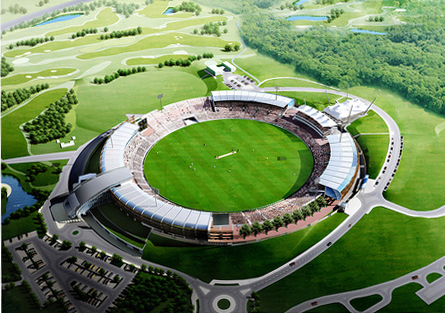 This FREE seminar, set in the stunning grounds of the Ageas Bowl, offers a top level introduction to big data, covering the following areas:
– What is big data?
– The problems with big data
– Humans versus algorithms
– Tools that are available right now
– Recommended books every digital marketing manager should read
What others have said
"I found it very interesting. I think it clearly highlighted the importance of data through the use of relevant examples. The presentation has really got me thinking about the data our clients need and are currently missing. Lots of interesting articles and books shared as well, so will definitely look to have a read sometime soon. After the webinar I wanted to know more, it would have been great if there was another webinar that followed shortly that looked at some of the key areas in more detail."
– Jade Lovell, Dotlabel
Who, where and when?
Date: Tue 15th Sept 2015
Time: 9am – 10am
Venue: Ageas Bowl, Botley Road, West End, Southampton, Hampshire, SO30 3XH  Click here for directions
Trainer: Steve Masters, Services Director at Vertical Leap
Book now!
Spaces are limited so book yours now before they go: